Optimization Solutions for Refrigeration
Real-Time Control & Live Monitoring
There's no such thing as a problem that can "wait until Monday" when it comes to stored product safety. Our comprehensive monitoring tools can help prevent minor, unnoticed issues from becoming big, expensive catastrophes.
It's time your industrial refrigeration gives you the kinds of insights that other "smart" systems in your life do.
Maintaining refrigeration facilities is uniquely demanding. From delivery and shipping schedules, to on-site logistics, to temperature and performance logging, to maintenance and replacement, to compliance and reporting… it all requires significant human investment.
For many of our customers, just tracking temperatures requires a full-time role; saying nothing for the time and skills needed to troubleshoot issues, verify sustainability metrics, and more. NRM seeks to counter-balance that trend by creating a solution that acts as an extra set of eyes and hands on your refrigeration system 24/7.
"
Before we purchased RSM, it was literally a full-time job manually checking the temperatures of all of our refrigeration.

We have five trailers, a blast freezer, a utility freezer, and a walk-in cooler. With RSM, I can simply check my iPad and have all of that information at my fingertips 24 hours a day, anywhere I am. I love the system and would highly recommend it."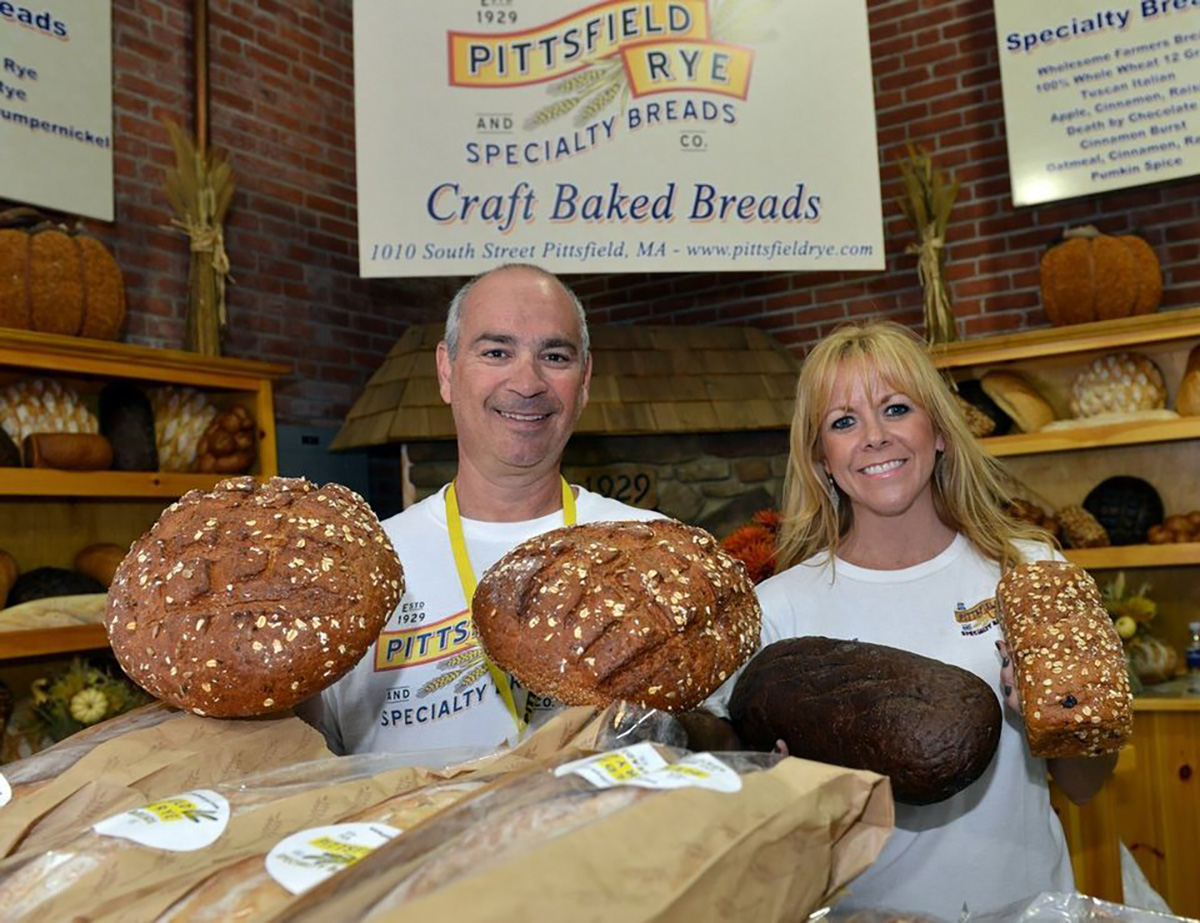 The quickest way to discover if your facility can benefit from our solution is to request a callback:
With some preliminary information about your business, such as current facility operations, energy costs, and most importantly your optimization goals, we can give you a general idea of how we may be able to help.
From there, we'll decide together the next best step to take. It could be a full, no-obligation refrigeration measurement to determine your actual opportunities, or it could be checking with your utility provider if they offer any incentives for energy-efficiency projects.
Go "under the hood" of your refrigeration whenever (and wherever) you need
Whether you're in the office with your laptop computer, down on the floor with a tablet, or at home on the couch with your phone, you have access to your refrigeration system's operation 24/7 with Remote Site Manager.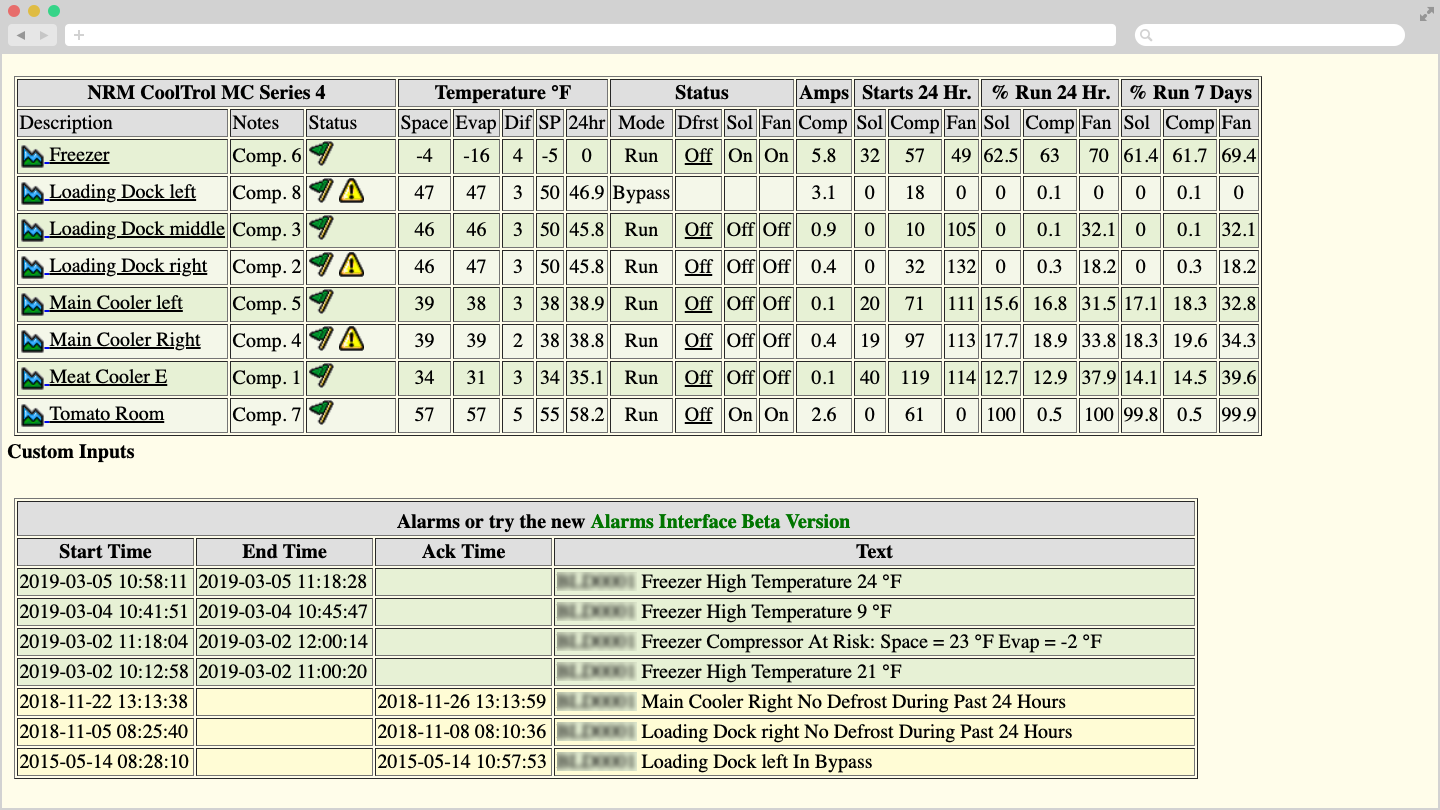 Easy-to-Understand Live Summary Pages
Consult Remote Site Manager's clear and informative summary pages for a one-look, high-level overview of your system's operations. You can quickly establish if the system is running optimally and as it should with NRM's controls through 24-hr. and 7-day runtime averages.
If the monitoring tools catch an operational fault, such as temperatures falling out of range, or the compressor starting excessively, the summary page informs you which system was affected, and when the problem began.
Real-Time Visualized Trends & Diagnostics
The unique diagnostics trends found in Remote Site Manager are invaluable tools that allow you to "peek behind the curtain." There are a lot of temperature monitoring products out there that will alert you when a space temperature falls out of the desired range, but how many are simultaneously monitoring the source of the issue?
With RSM, you can see if the cause was a door being left open, the compressor failing to respond, an issue with the solenoid inflow, and more.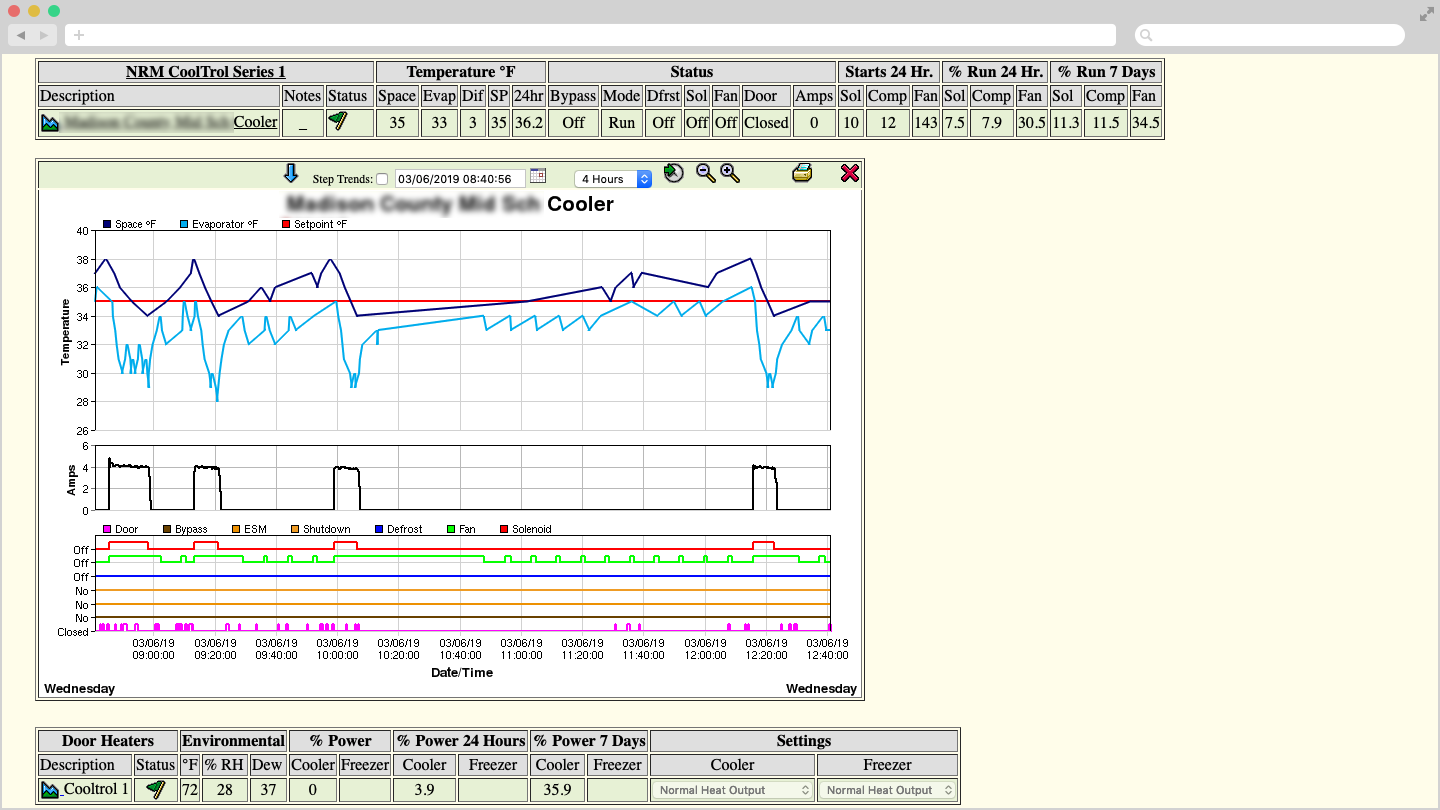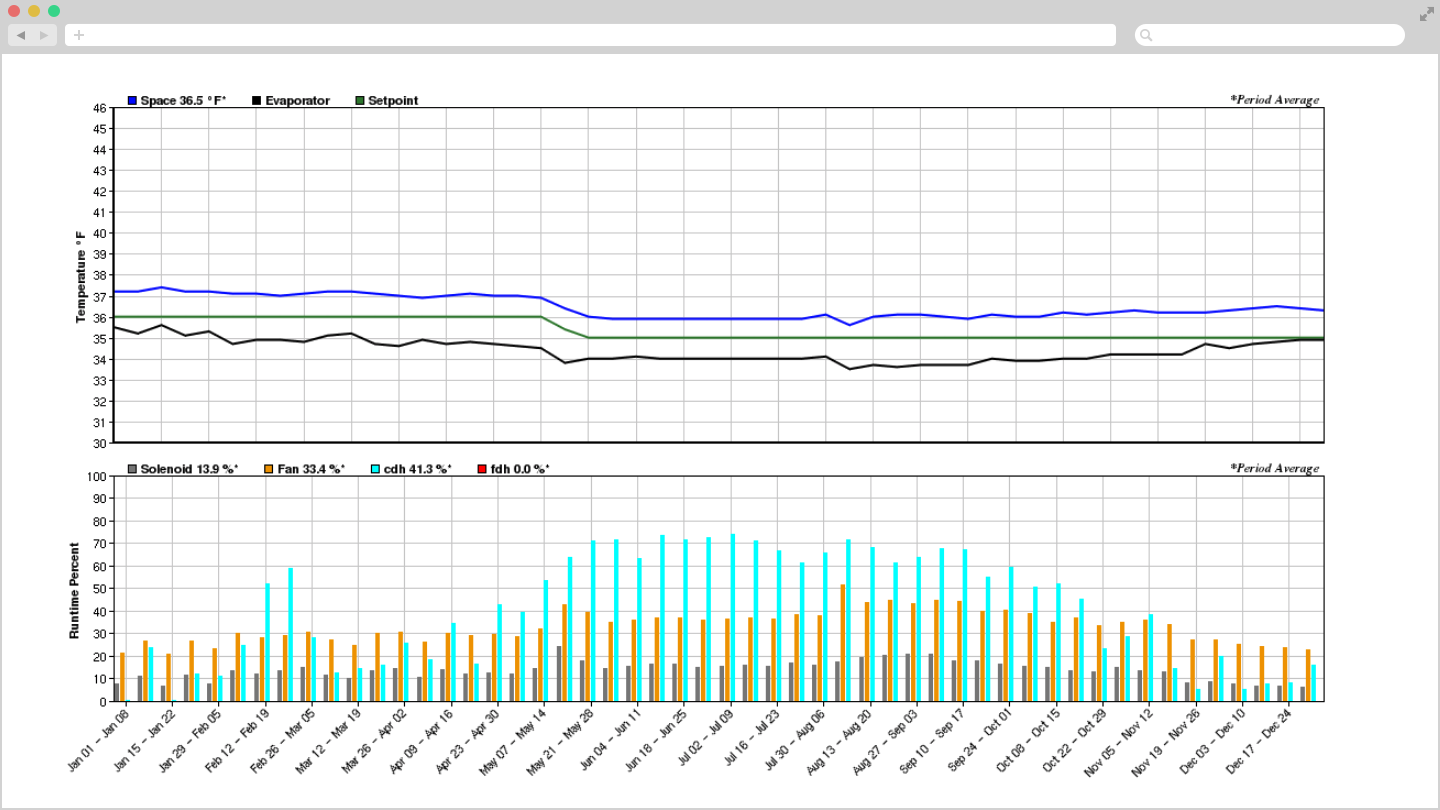 Performance Graphs for M&V and Proof of Savings
Walk-in coolers and freezers can be significant energy hogs, with great ROI and payback opportunities for any sized energy-efficiency projects. Whether you're reporting on sustainability goals to financial officers and stakeholders, or you're a small business owner that just wants to be sure the controls are doing for you what was promised, Remote Site Manager offers all of the data and charts you need.
Access and extract ten years' worth of to-the-second temperature tracking, runtimes, and energy spend.
Timely and Informative Email & On-Site Alerts
Most of our customers point to RSM's timely and actionable alerts as their favorite feature of the platform. They provide context and a starting point for resolving issues. There are dozens of components and processes that can be monitored, and thus dozens of previously unknown opportunities to catch a problem, and then remedy said problem before it becomes a catastrophe.
Our customers can't put a price tag on the newfound peace-of-mind they have when they leave work at the end of the day.
87%

* of refrigeration systems operate with

undetected equipment issues and inefficiencies

.
Baldor Foods Boston
With NRM's help, they are now able to save $21,000 and 122,000 kWh every year from their commercial electric bill.
Golden Gate Meat Co.
With NRM's help, they are now able to save $14,500 and 93,000 kWh every year from their commercial electric bill.
Pittsfield Rye
With NRM's help, they are now able to save $21,000 and 115,000 kWh every year from their commercial electric bill.
Marquez Bros. Intl.
With NRM's help, they are now able to save $150,000 and 1,050,000 kWh every year from their commercial electric bill.
"We've been able to address issues better and faster since implementing Remote Site Manager. It's great to be able to determine the actual source of a performance issue instead of relying on the shotgun approach. Not to mention, I'm made aware of any potential problems immediately—regardless of where I am or what time of day it is—because I can log onto the platform from my smart phone."
— Victor, Facilities Manager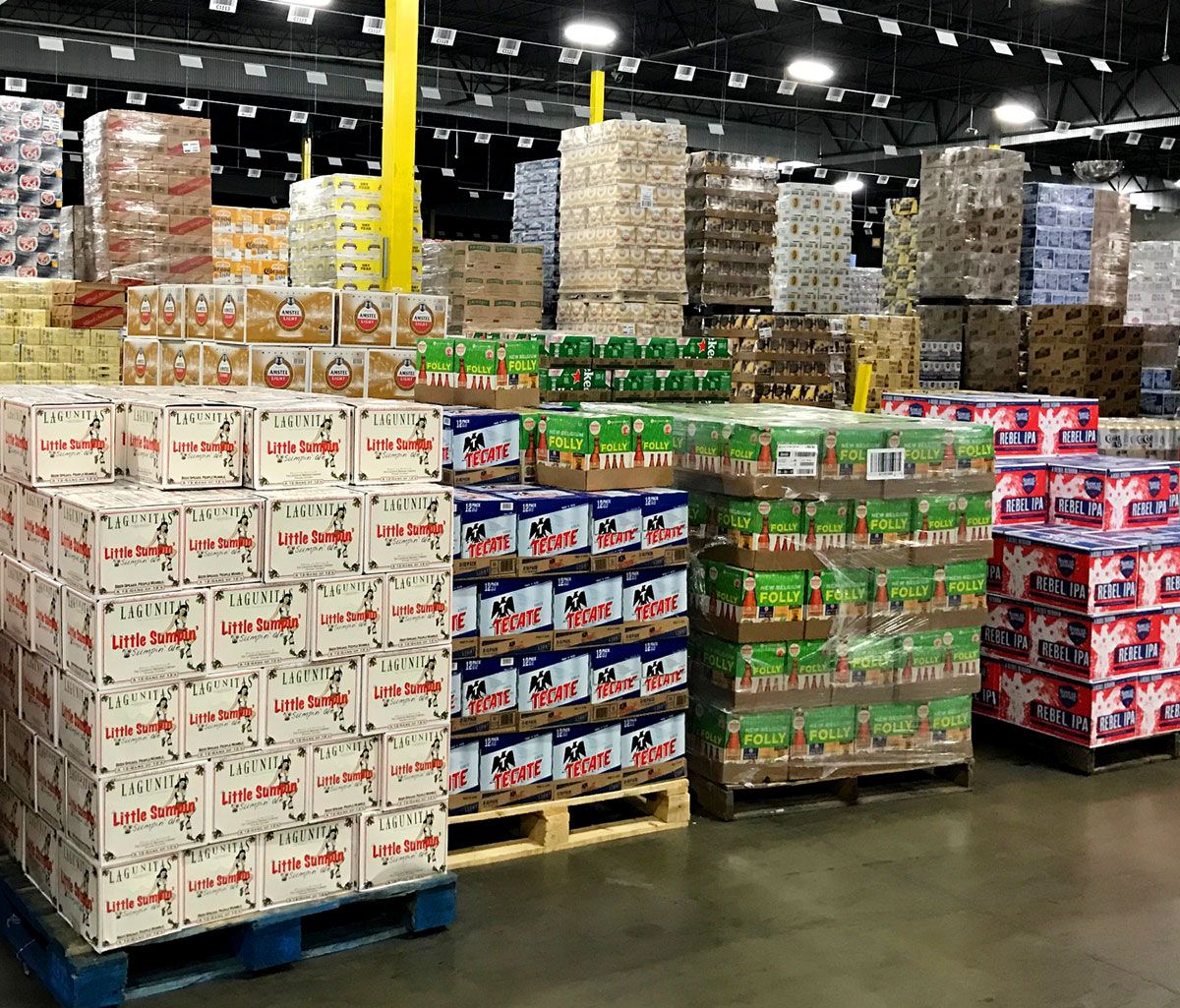 Let's talk about
your project
today