Optimization Solutions for
Whether you're long-term cold storage or a link in the cold chain between farm and table, we know your focus is product safety, quality, and integrity. NRM's tools and measures help improve your ability to successfully manage all three.
Your industrial refrigeration can — and should —
operate precisely how your business needs it to

.
Maintaining refrigeration facilities is uniquely demanding. From delivery and shipping schedules, to on-site logistics, to temperature and performance logging, to maintenance and replacement, to compliance and reporting… it all requires significant human investment.
But what if you had an extra set of eyes and hands looking after your refrigeration system 24/7. An employee that never needs time off or a sick day.
NRM's solution can identify and assist you in correcting most inefficiencies in your system's performance, which means you'll be able to get in front of potentially serious issues. When perishables are at risk and systems fail, that's a problem that "can't wait until Monday."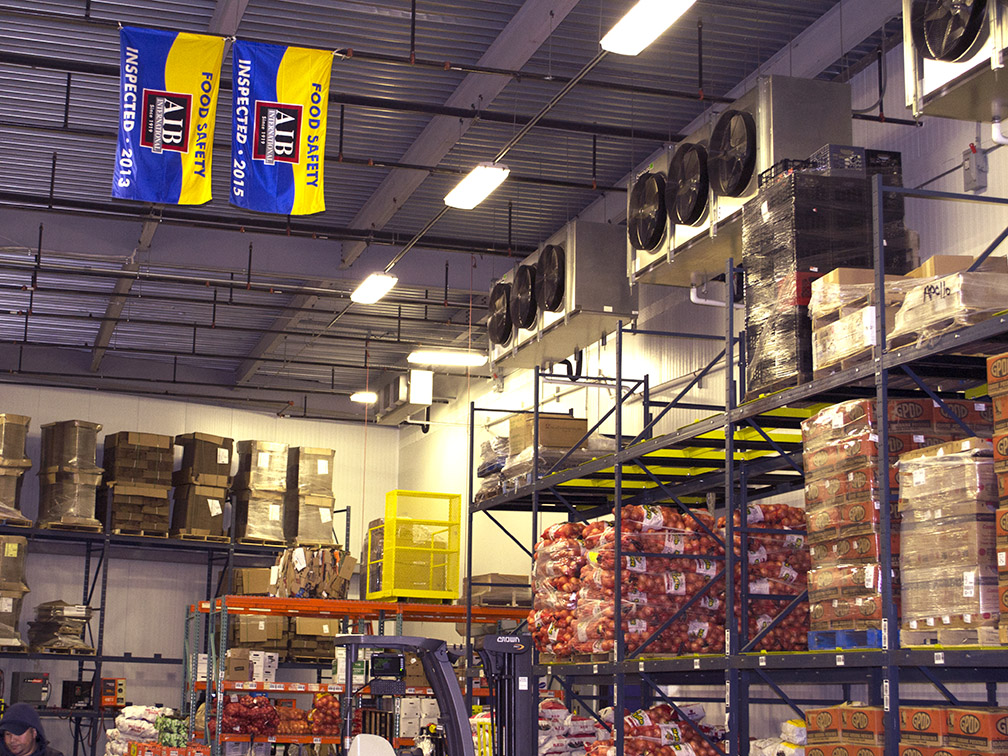 Any industry.
Any size facility.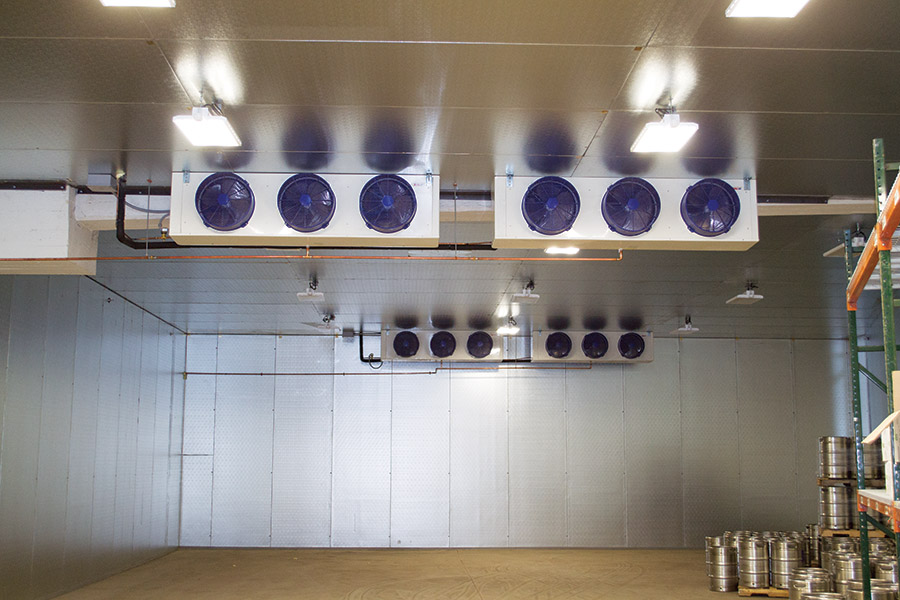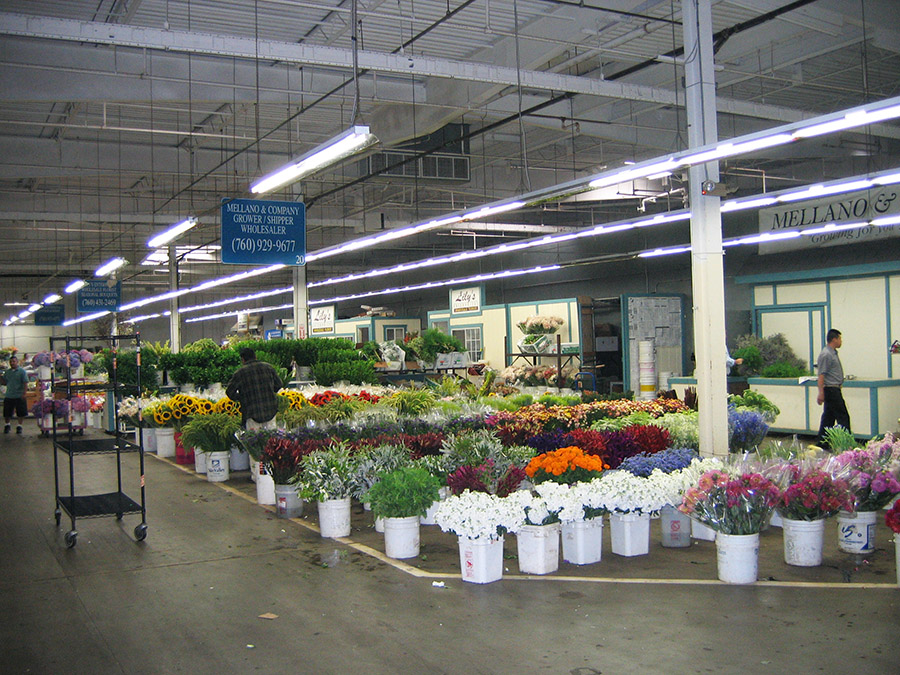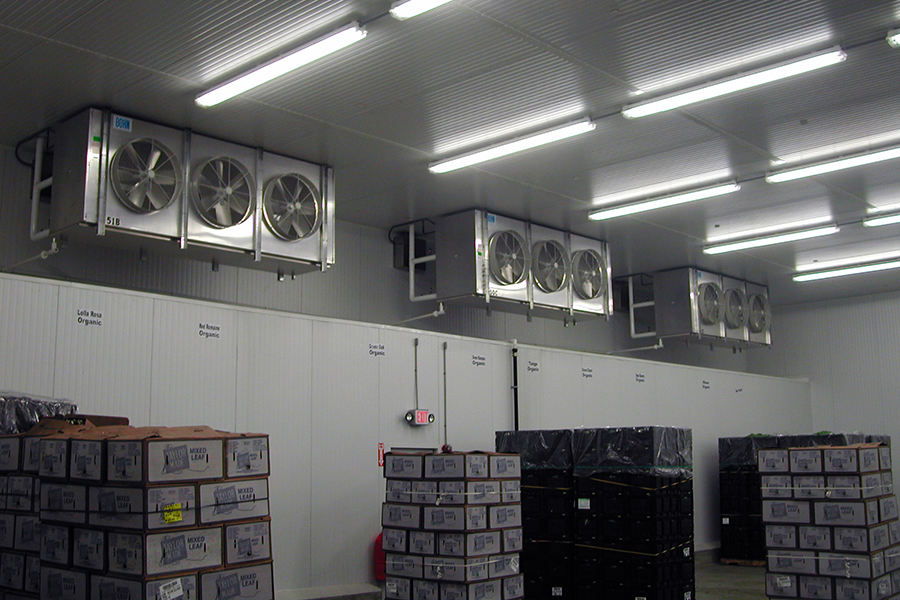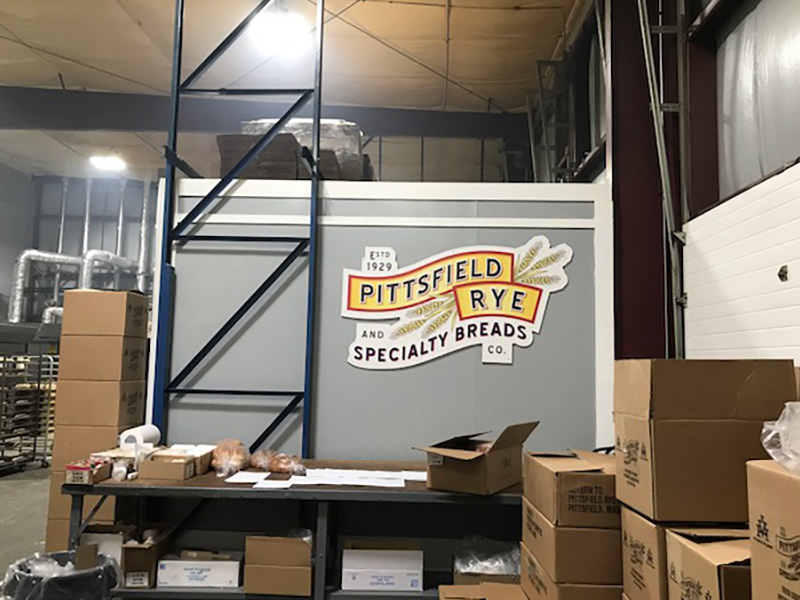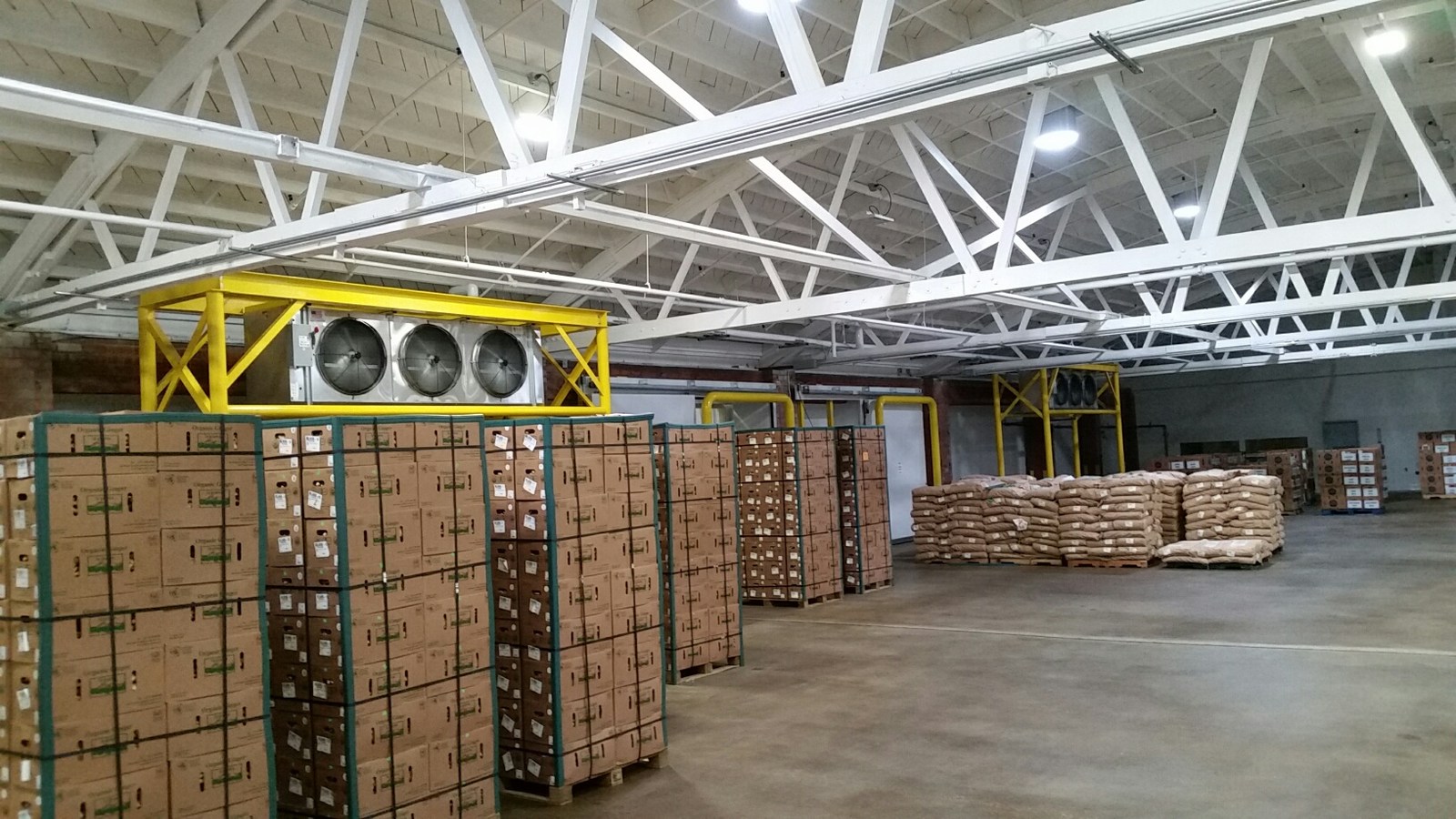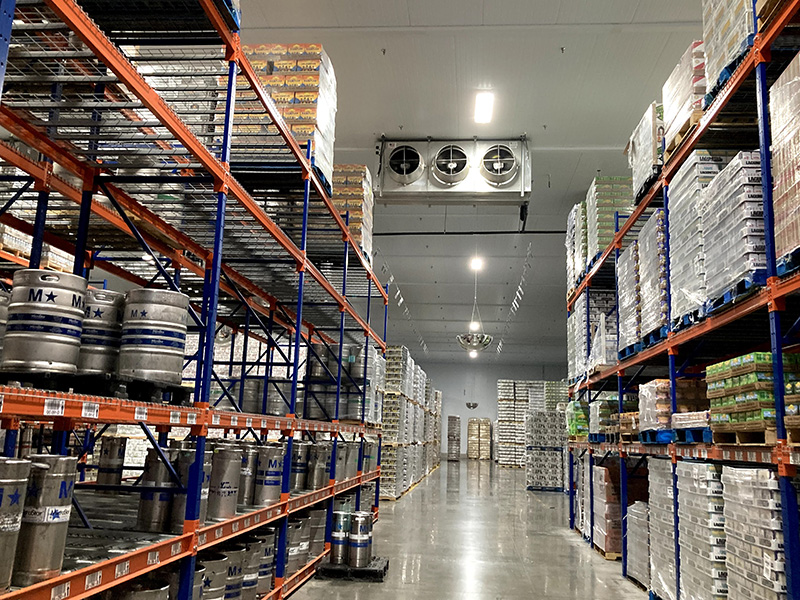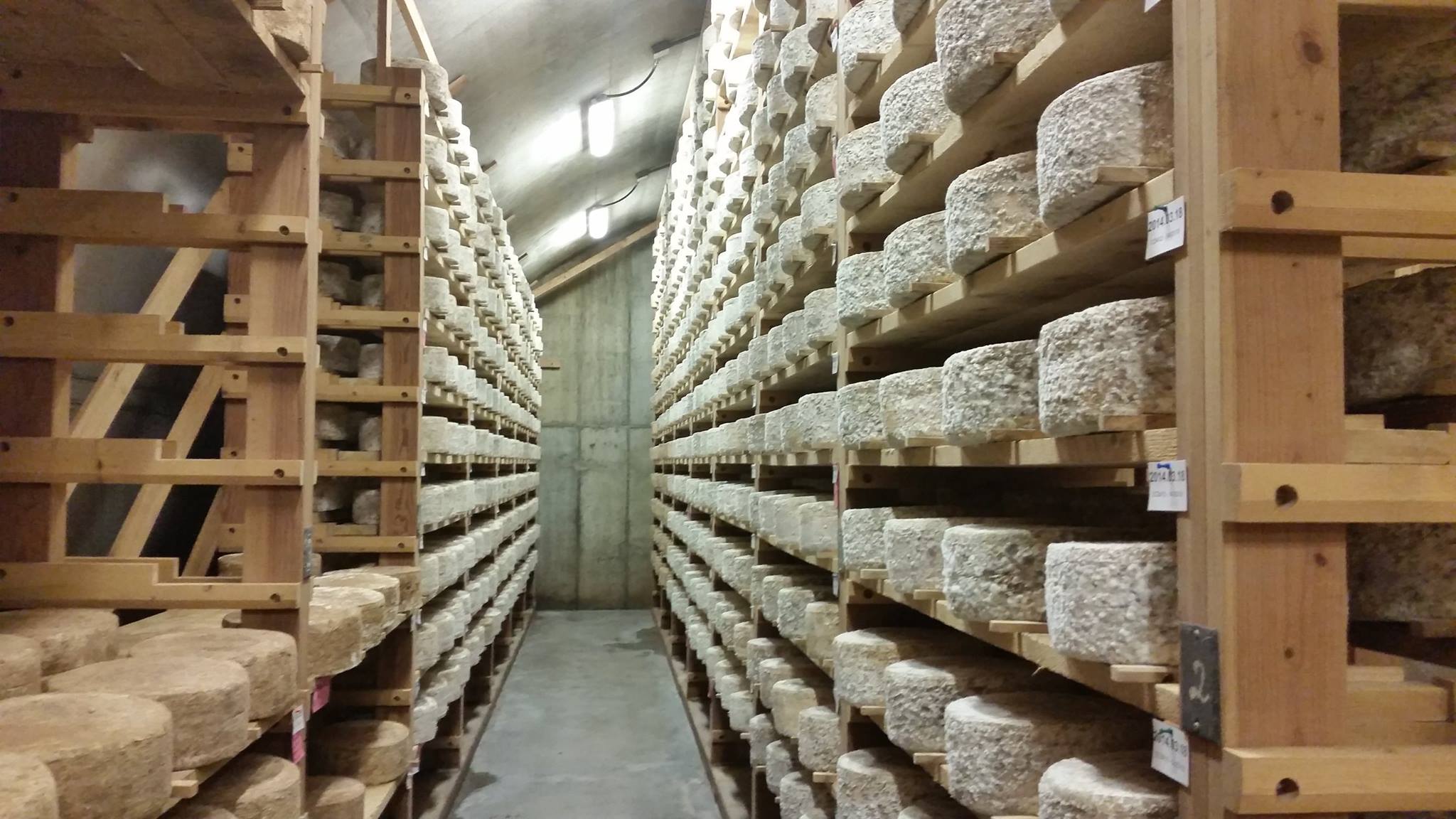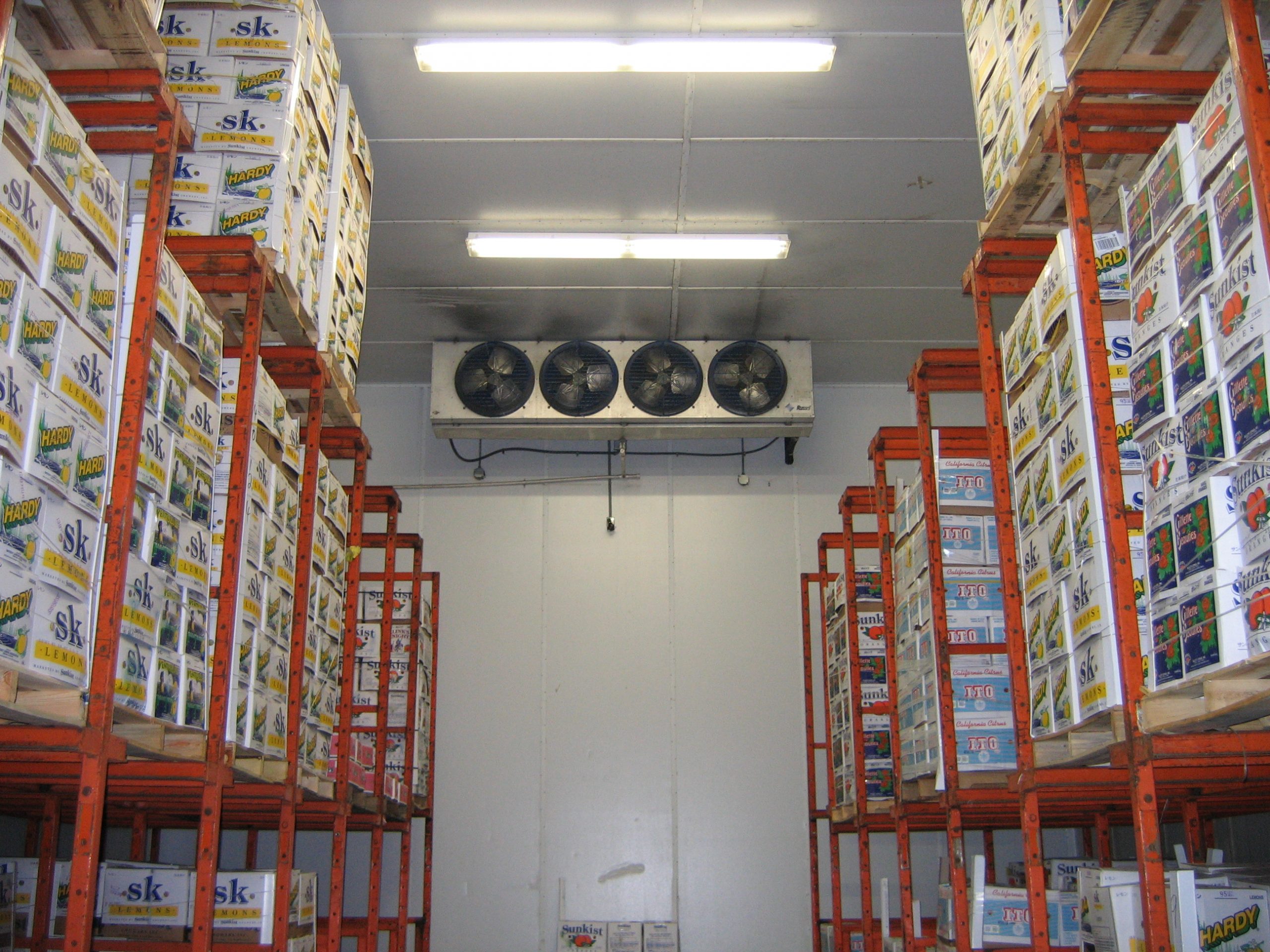 87%

* of refrigeration systems operate with

undetected equipment issues and inefficiencies

.
The quickest way to discover if your facility can benefit from our solution is to request a callback:
With some preliminary information about your business, such as current facility operations, energy costs, and most importantly your optimization goals, we can give you a general idea of how we may be able to help.
From there, we'll decide together the next best step to take. It could be a full, no-obligation refrigeration assessment to identify your actual opportunities, or it could be checking with your utility provider if they offer any incentives for energy-efficiency projects.
A full suite of system upgrades
With NRM, you get more than just energy savings. Our unique refrigeration optimizations also provide better operational performance, more informed troubleshooting, and management tools that actually make your life easier.
Your needs change by the day—sometimes even by the hour—and NRM's controls let you manage and adapt your system's operation on the fly.
You can't be at your facility 24/7, but you can have a live overview of your system from anywhere you have internet access.
40-60% System Runtime Reductions
It's a fact that redundancies are built into your system in order to maintain safe temps. But they're also costing you excess kWh.
Better adhere to food safety regulations with automated and collated temperature tracking, with up to 10 years of operational data.
Predictive Fault Detection
The only solution available that analyzes things like compressor start/stops, defrosts, and amps to anticipate problems.
24/7 System Health Monitoring
Issues can't wait to be solved at a later date. Receive email and push alerts immediately when the monitoring detects a performance abnormality.
Safe Bypass for Easy Troubleshooting
Bypass reverts the system back to mechanical thermostat control safely so you can treat the root causes of mechanical issues easily.
Robust Operational Automations
Remove the human-error element from your most important, repeatable tasks such as temp. logging or compiling diagnostics.
"The monitoring features have been a life saver.
One of our compressors suffered a blown fuse, and it would have gone undetected prior to NRM's intervention because our space temperatures read normal and you obviously can't hear or easily see a blown fuse.

But RSM quickly detected the abnormality, alerted me to it, and I contacted our technician who was able to diagnose the exact problem and fix it on the first visit."
— Glenn Messinger, General Manager – Baldor Foods Boston
Upgrades for your refrigeration system may be eligible for generous incentives from your utility provider that cover 60-100% of the project cost.

But incentive dollars are limited, so act now!
It couldn't be easier to get.
An NRM specialist conducts a thorough assessment of your refrigerated space, noting everything from current runtimes, total number of compressors and evaporator fan sets, hardware components used, and more. These findings, along with a copy of your commercial electric bill and a sketch of your cold space, are then sent off to NRM engineers to generate your analysis.
Next, NRM engineers analyze the data from the assessment. They calculate how many kilowatt hours can likely be reduced from your energy consumption through both reducing runtimes and adding high-efficiency hardware, and in turn, how much money you could potentially save on your electric bill. All calculations can be measured and verified by observing new runtimes.
Following the analysis, NRM applies for the any eligible utility incentives on your behalf. In some cases the utility may offer funds only for certain measures, and in other cases, they offer incentives for the entire refrigeration solution. In addition, some programs offer on-bill financing for zero out-of-pocket cost. NRM works to secure every dollar available for your project.
Once all the info is compiled, NRM presents the project scope to you, and any necessary partners, for your approval. It includes measures to be implemented, and long-term energy savings projections. NRM is also happy to explain the project to any additional staff who will be impacted—such as your refrigeration technician, store manager, or Facilities Director.
After reviewing the proposal, the next step is approving both the measures and cost of project. Once approved, NRM works with you to schedule the installation at a time most convenient for you. NRM's measures and upgrades are typically implemented with zero disruption to your normal business hours, and is completed by licensed professionals.
When the installation is complete, NRM provides training for its controls as well as offering 24/7 tech support. But most importantly, all that's left to do is enjoy the long-term benefits of your new refrigeration management system. Set-it-and-forget-it smart controls deliver energy savings, and the hardware upgrades extend the life of your equipment through less wear and tear.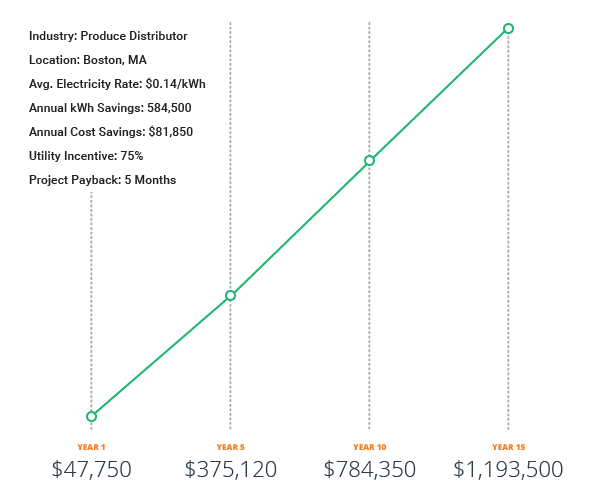 Long-term.

Impactful.


Savings.
NRM's proven measures provide long-term, verifiable energy savings compared to the cost of doing nothing. With incentives, many of our customers achieve unmatched payback times and ROI.
"We've been able to address issues better and faster since implementing Remote Site Manager. It's great to be able to determine the actual source of a performance issue instead of relying on the shotgun approach. Not to mention, I'm made aware of any potential problems immediately—regardless of where I am or what time of day it is—because I can log onto the platform from my smart phone."
— Victor, Facilities Manager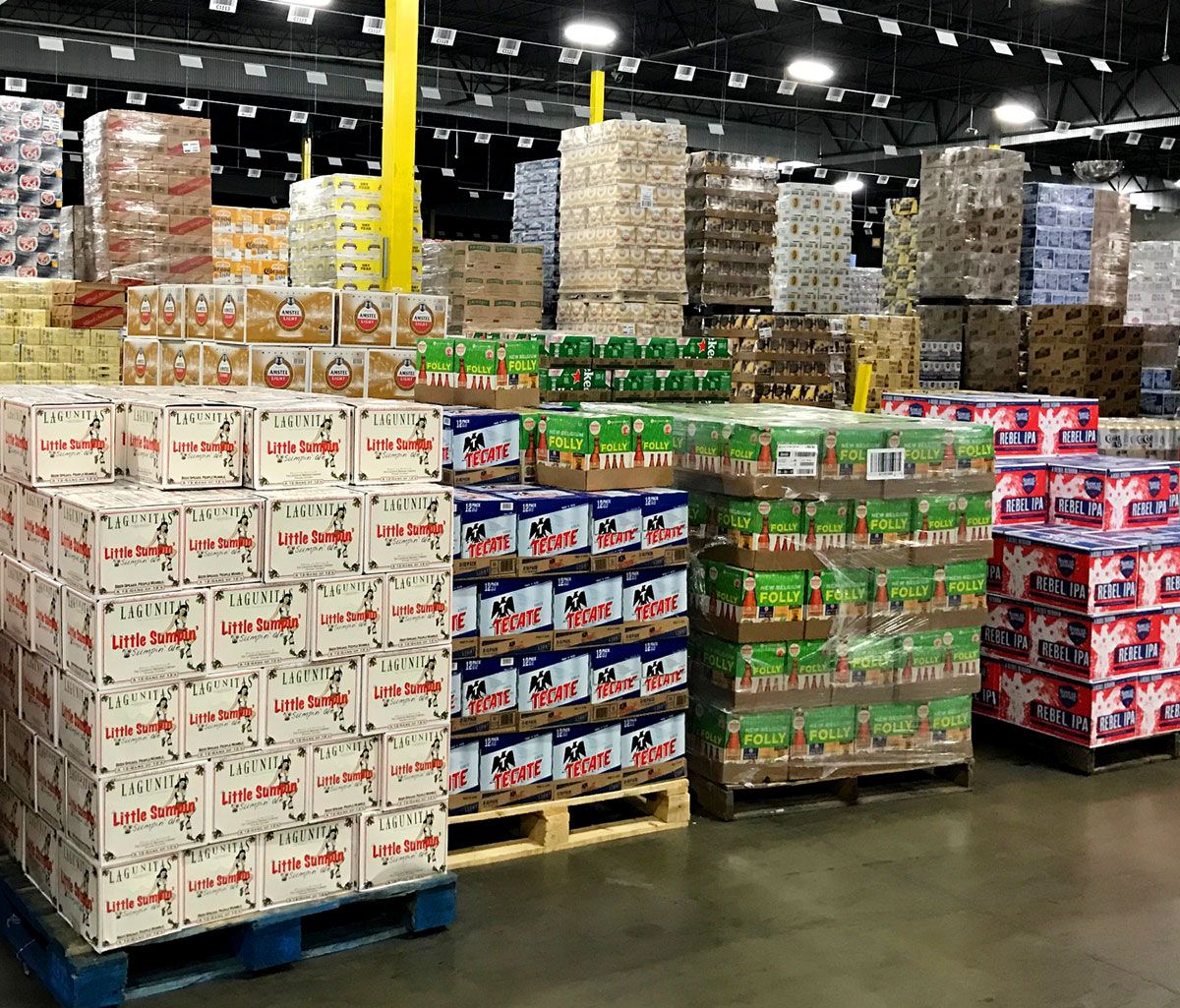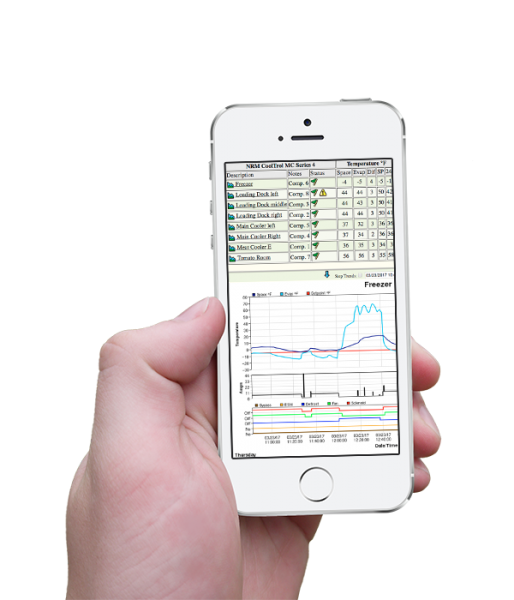 Live

System Monitoring


From Anywhere
Gain the ability to manage and control your refrigeration systems from anywhere you have internet access. Whether you have 1 cold space or 100, you can enhance your oversight and ensure the most optimal performance. 
Large Facility Success Stories
Natl. Beer Distributor
With NRM's help, they are now able to save $155,000 and 1,250,000 kWh every year from their commercial electric bill.
Life Technologies
With NRM's help, they are now able to save $175,000 and 1,500,000 kWh every year from their commercial electric bill.
Baldor Foods Boston
With NRM's help, they are now able to save $21,000 and 122,000 kWh every year from their commercial electric bill.
Golden Gate Meat Co.
With NRM's help, they are now able to save $14,500 and 93,000 kWh every year from their commercial electric bill.
Pittsfield Rye
With NRM's help, they are now able to save $21,000 and 115,000 kWh every year from their commercial electric bill.
Valley Wide Distributor
With NRM's help, they are now able to save $33,400 and 176,000 kWh every year from their commercial electric bill.
Marquez Bros. Intl.
With NRM's help, they are now able to save $150,000 and 1,050,000 kWh every year from their commercial electric bill.
Peter Condakes Co.
With NRM's help, they are now able to save $12,000 and 70,500 kWh every year from their commercial electric bill.
"
Before we purchased RSM, it was literally a full-time job manually checking the temperatures of all of our refrigeration.

We have five trailers, a blast freezer, a utility freezer, and a walk-in cooler. With RSM, I can simply check my iPad and have all of that information at my fingertips 24 hours a day, anywhere I am. I love the system and would highly recommend it."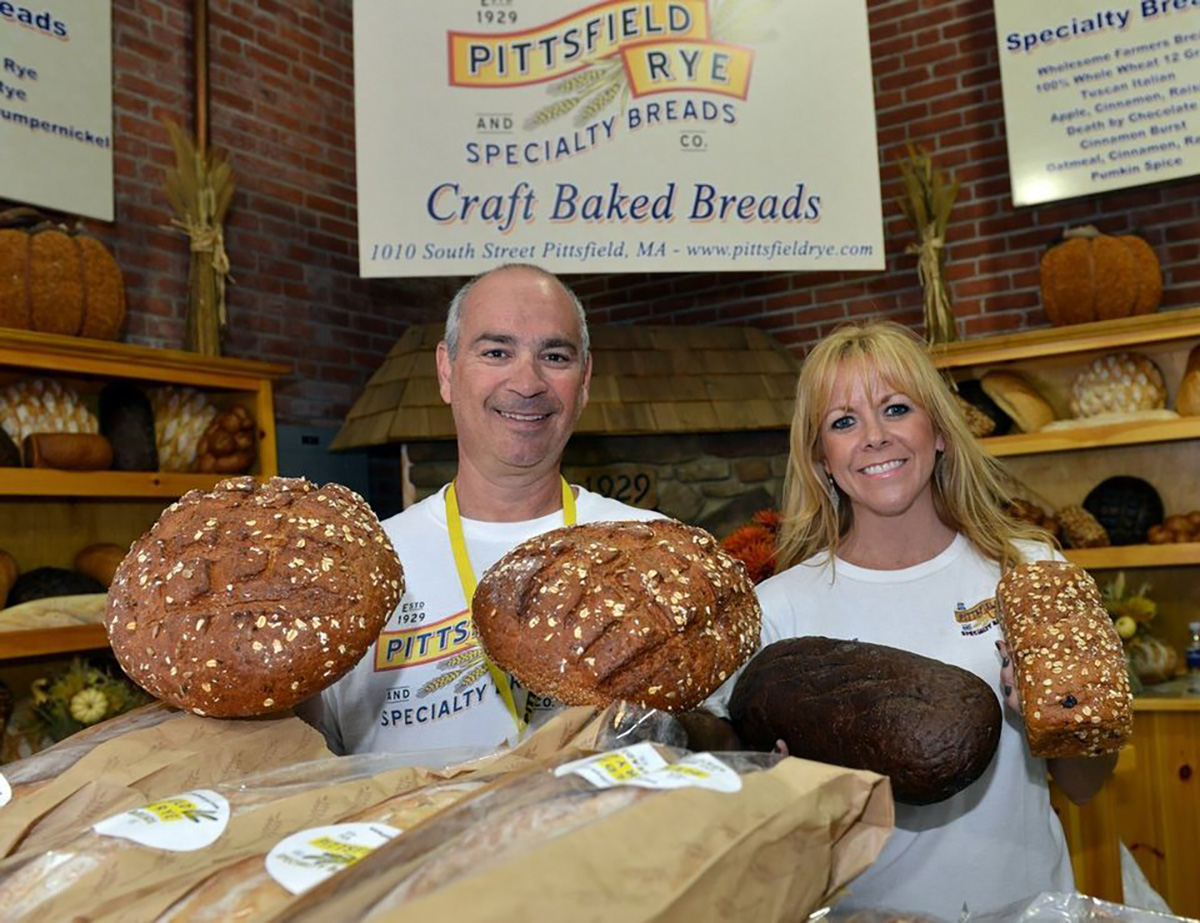 Let's talk about
your project
today