Retrofit refrigeration optimizations are terrific measures to add to upcoming energy efficiency projects. They provide proven savings month-after-month, and typically a shorter payback period to make overall project specifics more attractive.
Offset long paybacks and achieve unrivaled gains in
energy savings

.
Retrofit refrigeration optimizations are terrific measures to add to upcoming energy efficiency projects. They provide proven savings month-after-month, and typically have a shorter payback period than other components to make overall project specifics more attractive.
NRM has installed these controls and implemented efficiency measures in over 50,000 systems since 1995. This has included the types of facilities most commonly associated with ESCO-sponsored projects. Institutions and facilities such as school systems, federal and municipal buildings, biotech and pharmaceutical, and more.
As a result, NRM can offer a long track record of success, and our solution can be easily implemented into an already developed energy-efficiency proposal, or lay the groundwork for a new project.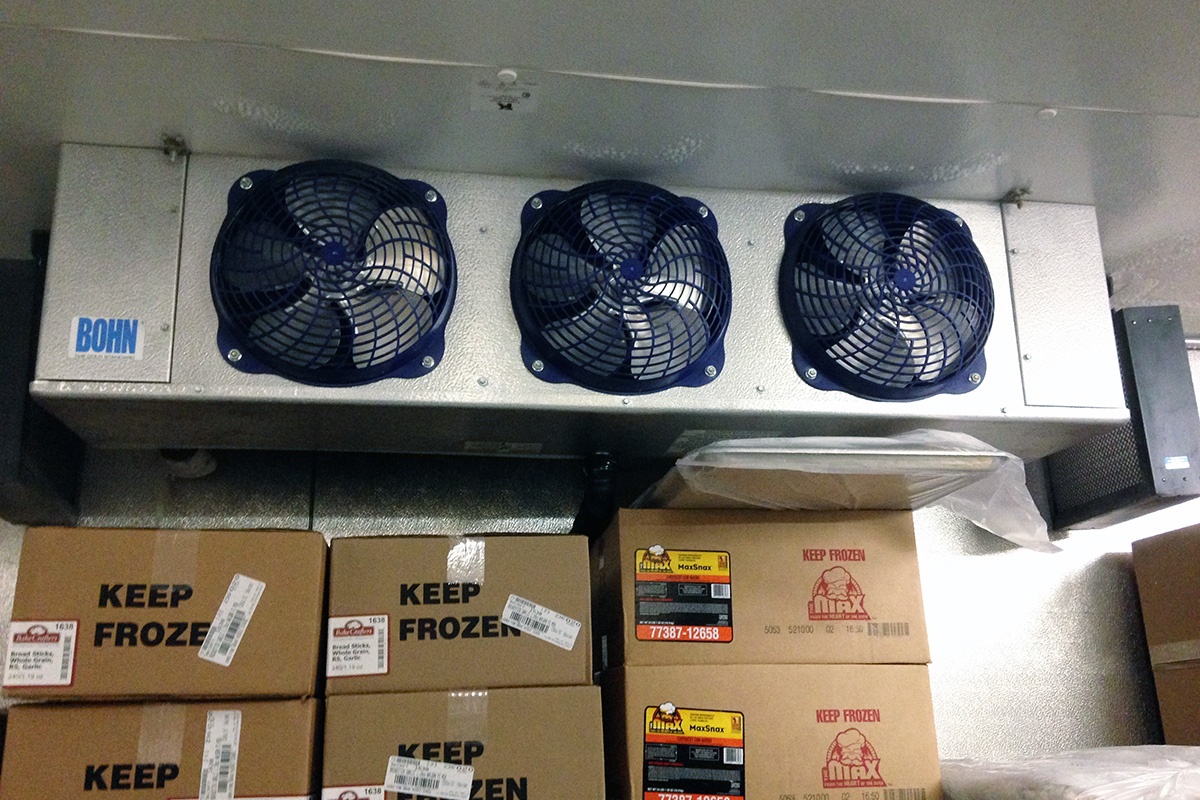 The quickest way to discover if your facility can benefit from our solution is to request a callback:
With some preliminary information about your energy project, such as current facility operations, energy costs, and most importantly your optimization goals, we can give you a general idea of how we may be able to help.
From there, we'll decide together the next best step to take. It could be a full, no-obligation refrigeration measurement to determine your actual opportunities, or it could be checking with your utility provider if they offer any incentives for energy-efficiency projects.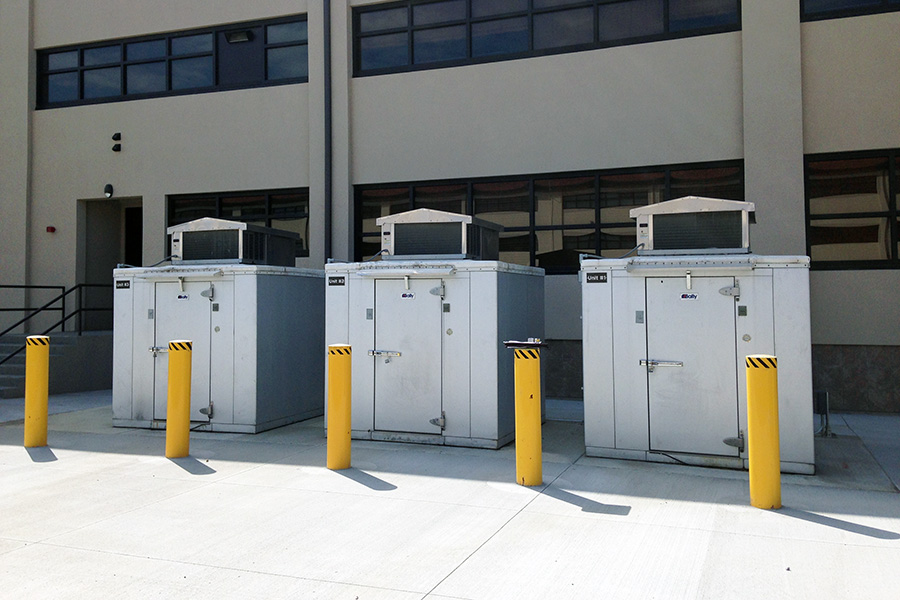 Most common places we find upgrade opportunities:
Why add NRM's retrofit controls and measures to your energy project?
With NRM, you get more than just energy savings. Our unique refrigeration optimizations also provide better operational performance, more informed troubleshooting, unique diagnostics, and remote management tools that actually make your life easier.
Check or change temp. settings anywhere you have internet
Start a defrost from your mobile phone with one button
Forward email alerts to your refrigeration technician
Helps Get More Out of Your System
Catch hidden issues like short cycling (excessive STARTS/STOPS)
View and analyze power output, average temperatures, and more to spot performance abnormalities
Fewer emergency maintenance calls for nuisance issues
Extend the operating life of your compressors and evaporator fans
Automatic real-time temperature tracking and logging
Multiple years of historical operational data stored in memory
Instant email alerts prior to a potential temperature issue
Available daily temp. logs for easy USDA & FSMA compliance
Scalable & BMS Compatibility
Easily add new cold spaces to your dashboard as you grow
Scalable from 1 cold space to 100, and across multiple locations
Integrate into existing Building Management Systems
It couldn't be easier to get.
An NRM specialist conducts a thorough assessment of your refrigerated space, noting everything from current runtimes, total number of compressors and evaporator fan sets, hardware components used, and more. These findings, along with a copy of your commercial electric bill and a sketch of your cold space, are then sent off to NRM engineers to generate your analysis.
Next, NRM engineers analyze the data from the assessment. They calculate how many kilowatt hours can likely be reduced from your energy consumption through both reducing runtimes and adding high-efficiency hardware, and in turn, how much money you could potentially save on your electric bill. All calculations can be measured and verified by observing new runtimes.
Following the analysis, NRM applies for the any eligible utility incentives on your behalf. In some cases the utility may offer funds only for certain measures, and in other cases, they offer incentives for the entire refrigeration solution. In addition, some programs offer on-bill financing for zero out-of-pocket cost. NRM works to secure every dollar available for your project.
Once all the info is compiled, NRM presents the project scope to you, and any necessary partners, for your approval. It includes measures to be implemented, and long-term energy savings projections. NRM is also happy to explain the project to any additional staff who will be impacted—such as your refrigeration technician, store manager, or Facilities Director.
After reviewing the proposal, the next step is approving both the measures and cost of project. Once approved, NRM works with you to schedule the installation at a time most convenient for you. NRM's measures and upgrades are typically implemented with zero disruption to your normal business hours, and is completed by licensed professionals.
When the installation is complete, NRM provides training for its controls as well as offering 24/7 tech support. But most importantly, all that's left to do is enjoy the long-term benefits of your new refrigeration management system. Set-it-and-forget-it smart controls deliver energy savings, and the hardware upgrades extend the life of your equipment through less wear and tear.
We've worked with some of the best ESCOs around the country




"In our Annenberg dining hall freezer, our compressors were on the verge of burning out, and we would never have picked up on it if not for the monitoring software. Not only did the alert save the compressor, which is a multi-thousand-dollar repair in itself, but potentially a freezer's worth of product that might have been lost otherwise.
We've had the monitoring software for 10 years, and I wouldn't give it up for anything. It is one of the best things I did to save money on this campus.

"
— Bob Leandro, Dining Facilities Manager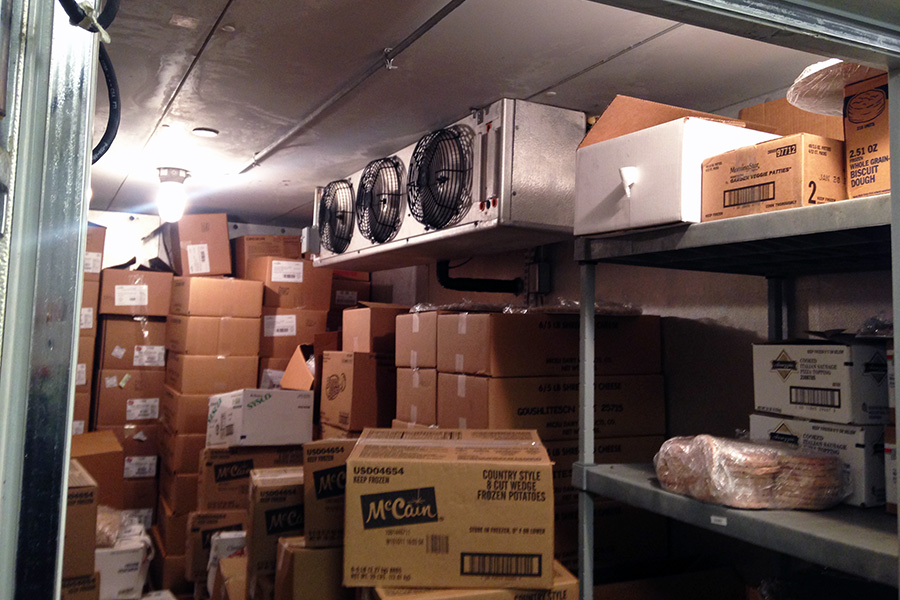 Let's talk about
your project
today